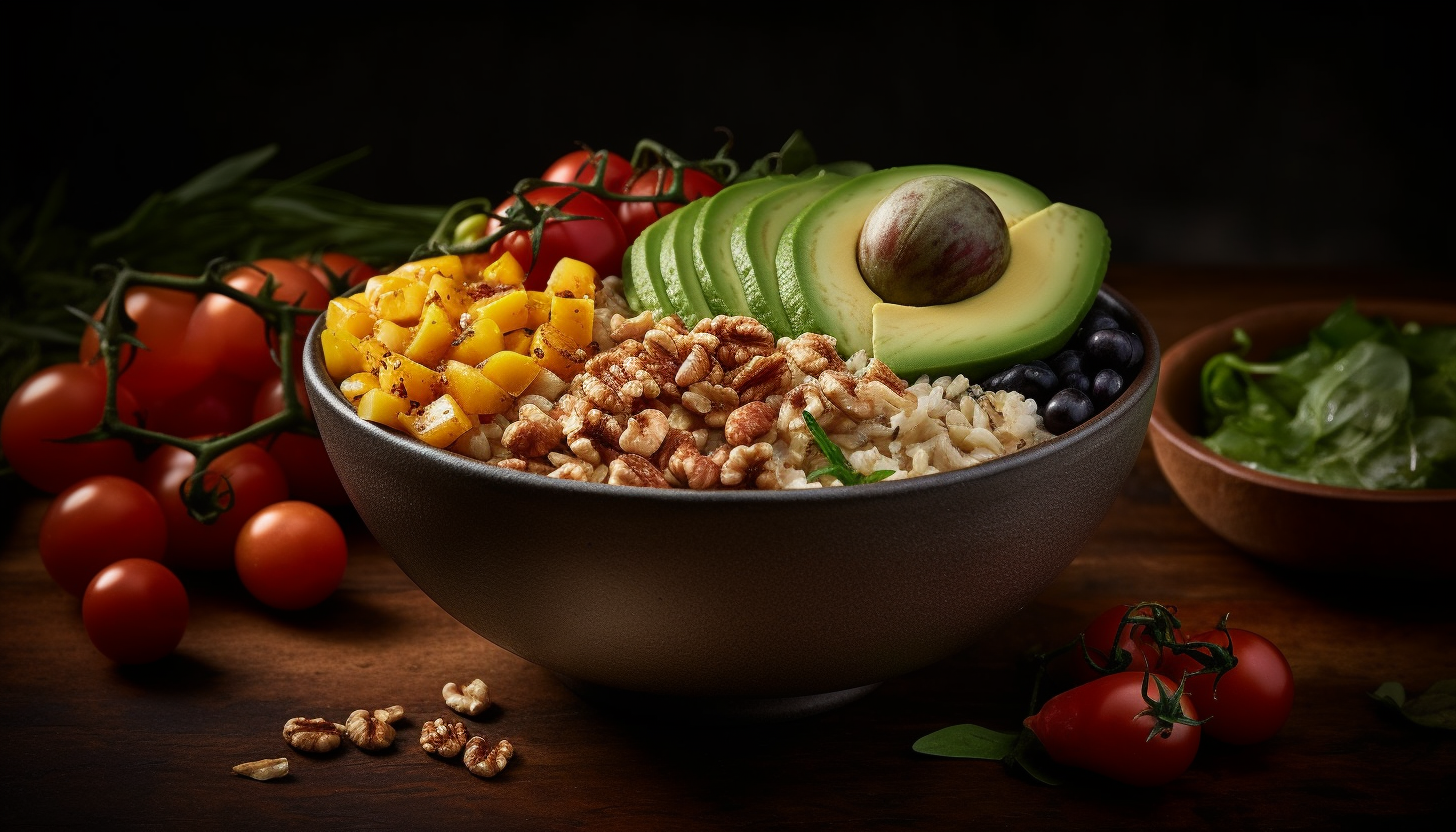 Lose flabs with this 80/20 rule to healthy weight loss
Eat Clean with Cedele and get back on track with your wellness goals
"You can't outrun your fork" – this popular saying has proven to be overwhelmingly true by medical research. Diet is the key factor to long-term weight and health management, and what you put on your plate accounts for 80 per cent of your weight outcome.
Start achieving your wellness goals and get back on track with a healthier diet with Cedele. It just takes a small tweak – just one healthful meal a day – so it won't affect your active lifestyle. No counting calories or restrictive diets like going carb free, just a healthier diet filled with nutrient-dense ingredients, antioxidants, vitamins and fibre.
Combine this Eat Clean diet with exercise such as a long walk or yoga three to four times a week to feel better holistically. Afterall, exercise will still help with relieving stress, improving sleep quality and your mood, and decreasing your risk for cardiovascular disease over time.
The Cedele difference:
You'll get the freshest and most nutritionally dense ingredients made delicious without nasties. Fresh ingredients pack greater nutritional value which is why Cedele's cooked ingredients which are also made from scratch daily. Salad leaves are triple washed and there are three zero fat dressings made in-house to choose from – roasted carrot ginger (vegan), cashew lime (vegan) and spicy aroy.
Clean eats tips:
Pack your plate with lots of plants and greens – the high water content and fibre will help to detox your gut and reboot your system after a deep cleanse. Add beans, whole grains such as quinoa and root vegetables like sweet potato to your meal. Food with a low glycaemic index will help you feel full for longer as they take a longer time to digest.
For carbs done well, there's no better choice than Cedele's signature breads made using a 25-year-old in-house sourdough yeast and unbleached flour that is freshly milled every week. No additives, artificial flavouring, dough improvers, chemical additives, trans fats. Plus, look out for ingredients which are cooked healthier and cleaner. Poaching and roasting are healthier cooking methods which result in a lower fat content for meats.