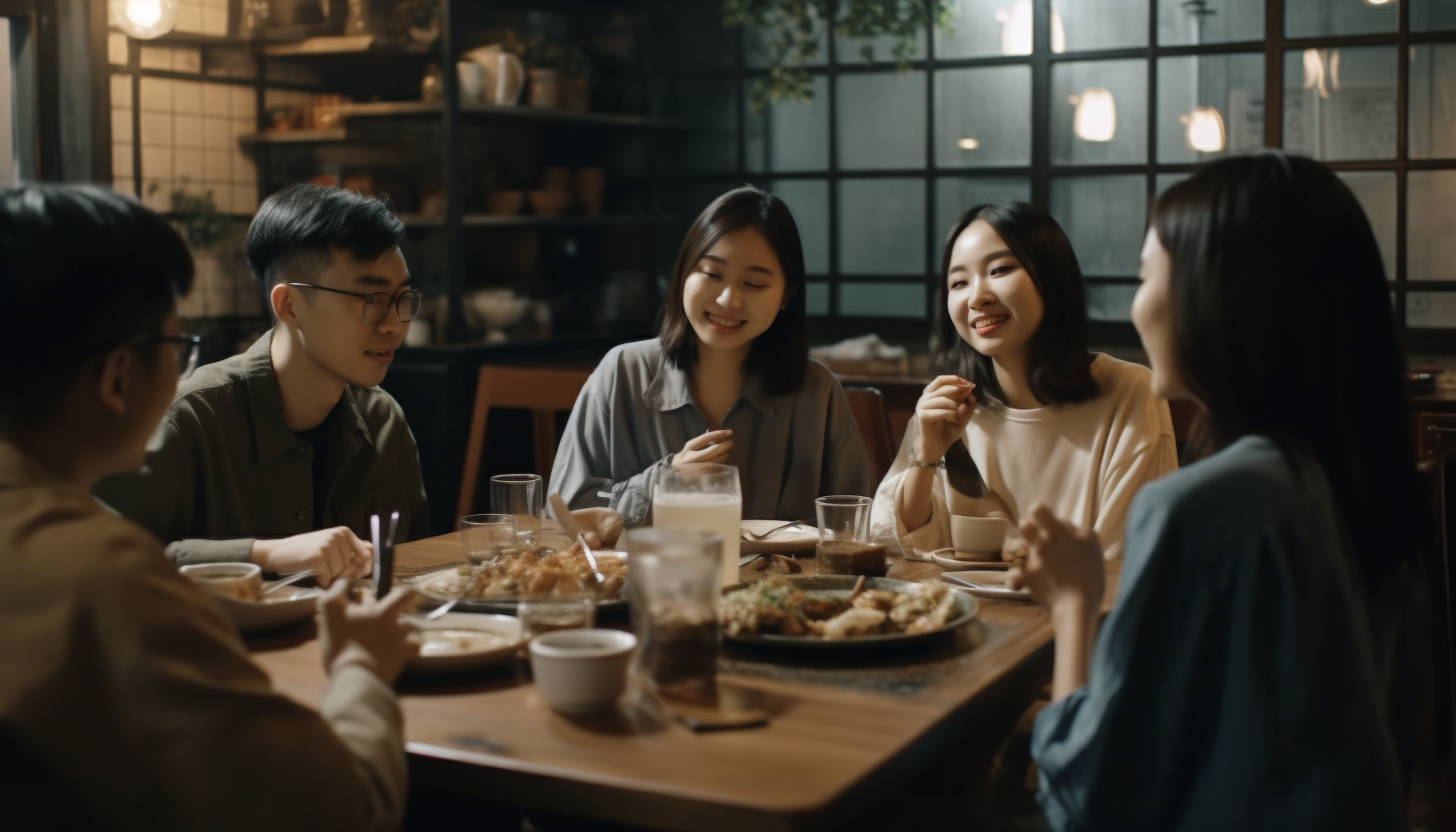 "To us, food is passion; food is love." - Ms. Cheng, Founder
At the heart of Cedele, we strive to uphold the ethos "Eat Well, Be Well". We believe that besides physical nourishment, the food you eat also affects your whole wellbeing.
To serve food that is honest and wholesome, we take the care to select the freshest natural ingredients to craft our food, giving you peace of mind when you dine. Our baked goods are sweetened with organic unrefined sugar and we do not use artificial, processed ingredients such as food colouring, improvers or premixes. We also thicken our soups naturally with vegetables.
As a pioneer of healthy food options, our underlying guiding principle is to ensure that only the most honest, time-tested methods of cooking are used to make delicious food that also nourishes you, so that you can eat well, and be well.
We look forward to welcoming you at our restaurants or delivering our breads, bakes and bowls straight to your doorstep.