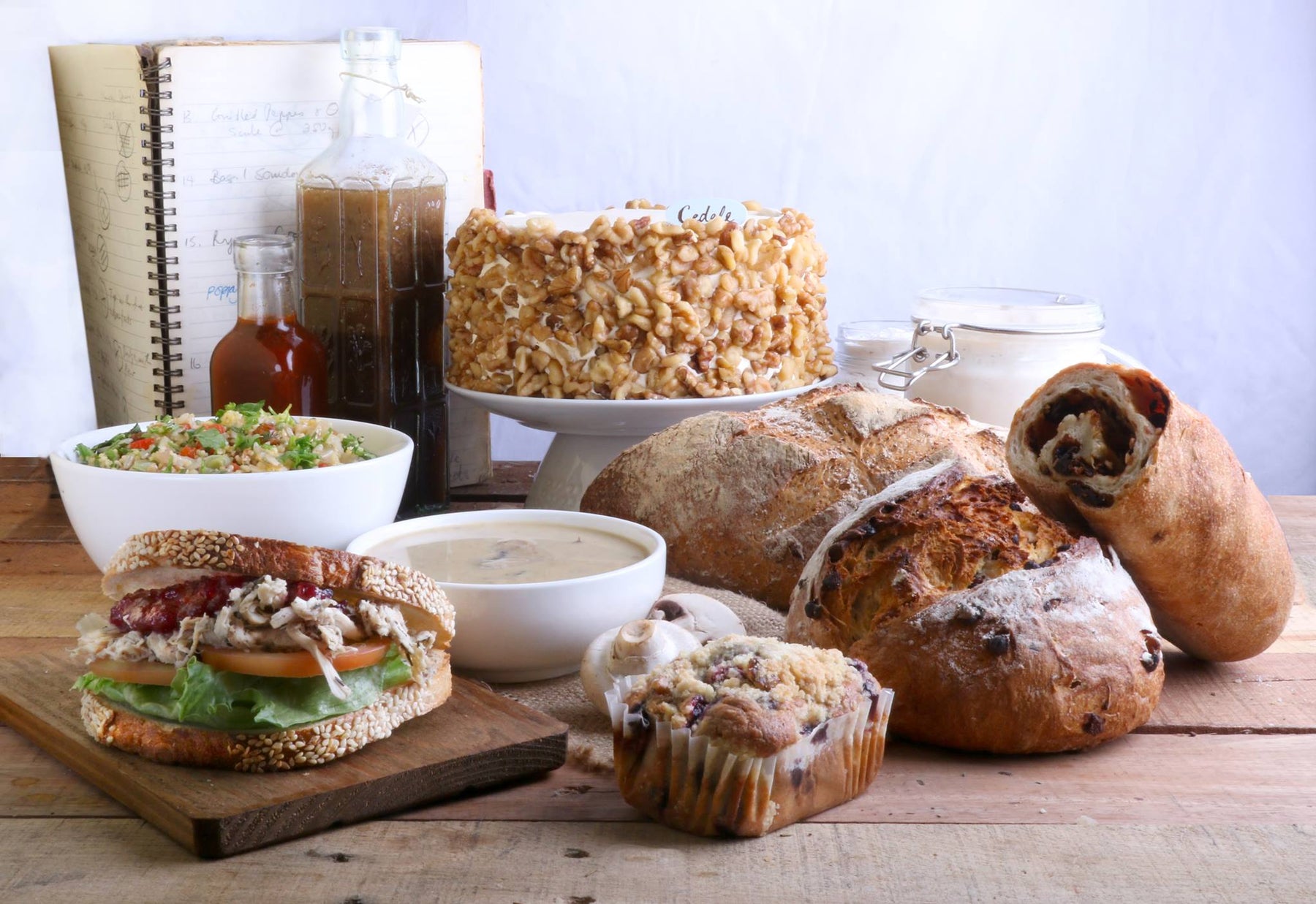 Announcement: Active Cedele Rewards Member Prior to 11 July 2023
Dear Valued Cedele Rewards Members,
We want to sincerely thank you for being part of our Cedele Rewards Membership. Your support means the world to us. We're excited to let you know that we've launched a new Cedele Rewards programme with even more perks and a better experience for you.
If you joined before 11 July 2023, your privileges will transfer to the new account, which include:
A complimentary 7,000 Points to start off
Existing accumulated Rewards Points to date (expires in 365 days)*
All existing and unutilised Welcome Vouchers (valid for 3 months)
All existing and unutilised Birthday Perks (extended to 365 days, redeemable during birthday month)
All existing and unutilised Referral Vouchers (valid for 3 months)
Note: *Your previous Cedele Point$ balances will be converted to points per the new Cedele Rewards Points system. All new Cedele Rewards Welcome Perks for transferred members will not be applicable, and Birthday Perks will be credited into your following birthday month. Spend S$1,000 within 12 months to upgrade to VIP Membership.
To ensure a smooth transfer of your previous account's perks to your new account, click on the REWARDS floating widget button on the bottom left of our website, log in using your previously registered email address, and verify with the code we'll send to your email.
If you have any issues or questions, our team is here to help. Simply use the Chatbox on the bottom right of your browser to connect with us directly. Once again, thank you from the bottom of our hearts for your continued support of Cedele. 
With love,
Team Cedele