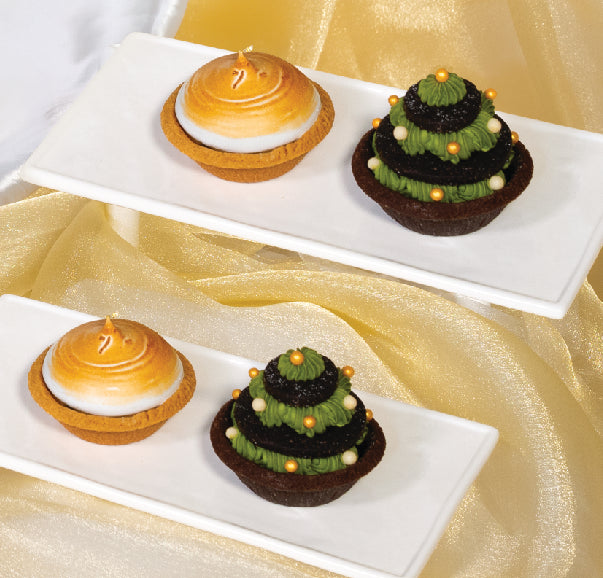 Christmas - Jolly Dolly Mini Tarts (Set of 4)
Set of 4 (2 of each flavour) - $30
Per pc - $8 Chocolate Matcha, $7 Lemon Meringue
Chocolate Matcha Tree Tart (2pcs)
Experience holiday joy with our adorable Christmas Tree Tart featuring layers of dark chocolate cookie nestled between creamy matcha & white chocolate. Its festive appearance is sure to enchant all your guests.
Lemon Meringue Tart (2pcs)
A zesty & refreshing homemade lemon curd fills a buttery tart base, topped with perfectly torched meringue, adding a delightful twist to your Christmas celebration.



Original price
$30.00
-
Original price
$30.00